Sankalp Se Siddhi: Mission Van Dhan: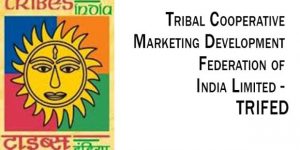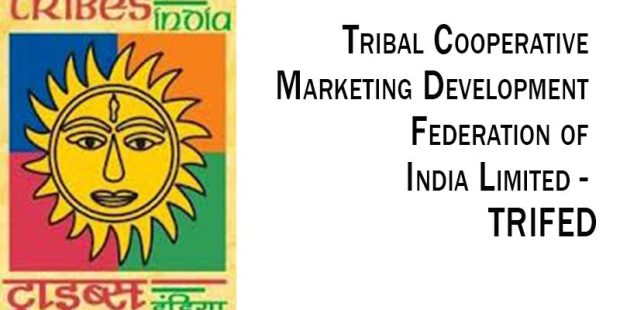 The Minister of Tribal Affairs reviewed various initiatives under 'Sankalp Se Siddhi-Mission Vand Dhan', by TRIFED (Tribal Cooperative Marketing Development Federation of India).
The 'Sankalp Se Siddhi' initiative, also known as 'Mission Van Dhan', was introduced by the central government in 2021, in line with the Prime Minister's aim to establish a sustainable livelihood for India's tribal population.
Through this mission, TRIFED aims to expand its operation through convergence of various schemes of different ministries and departments and launch various tribal development programmes in mission mode.
Through this mission, establishment of several Van Dhan Vikas Kendras (VDVKs), haat bazaars, mini TRIFOOD units, common facility centres, TRIFOOD parks, SFRUTI (Scheme of Fund for regeneration of traditional industries) clusters, tribes india retail store, e-commerce platform for trifood and tribes, India brands are being targeted.
TRIFED has been implementing several noteworthy programmes for the empowerment of the tribals.
Over the past two years, the 'Mechanism for Marketing of Minor Forest Produce (MFP) through Minimum Support Price (MSP) & Development of Value Chain for MFP' has impacted the tribal ecosystem in a major way.
TRIFED has also injected Rs. 3000 crores into the tribal economy, even during such difficult times, aided by government push.
The Van Dhan tribal start-ups, a component of the same scheme, have emerged as a source of employment generation for tribal gatherers and forest dwellers and the home-bound tribal artisans.
TRIFED:
The Tribal Cooperative Marketing Development Federation of India (TRIFED) came into existence in 1987.
It is a national-level apex organization functioning under the administrative control of the Ministry of Tribal Affairs.
The ultimate objective of TRIFED is socio-economic development of tribal people in the country by way of marketing development of the tribal products such as metal craft, tribal textiles, pottery, tribal paintings and pottery on which the tribals depends heavily for a major portion of their income.