Second Global Covid Virtual Summit Of The WHO: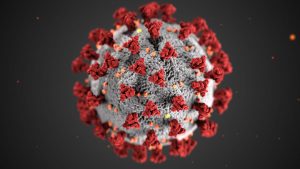 The Prime Minister addressed the Second Global Covid Virtual Summit of the World Health Organisation (WHO), where he emphasized WHO Reforms.
The Indian government has repeatedly raised the need to reform WHO at multilateral forums such as the G20 and BRICS this year (2021-22).
India's calls for WHO reforms, especially after the body's initial handling of the Covid-19 pandemic, have been backed by countries around the world.
Reforms Suggested by India:
Strengthening the Public Health Emergency of International Concern (PHEIC) declaration process:
It is important to devise objective criteria with clear parameters for declaring PHEIC.
The emphasis must be on transparency and promptness in the declaration process.
A PHEIC implies a situation that is:
Serious, sudden, unusual or unexpected;
Carries implications for public health beyond the affected State's national border; and
May require immediate international action.
Funding:
Most of the financing for Programmatic Activities of the WHO comes from extra budgetary contributions, which though voluntary in nature, are normally earmarked. The WHO enjoys very little flexibility in the use of these funds.