Selection Of Vice Chancellors To State Universities: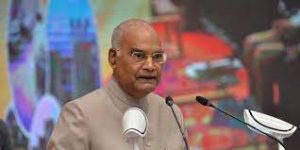 The Kerala State Cabinet has approved a Bill that could effectively curtail the Governor's influence in the selection of Vice Chancellors to State universities.
The issue highlights the conflict between democratically elected CM and centre-appointed Governor.
Powers of Governor for state Universities: ex-officio chancellor of the universities in that state.
In Kerala's case, the Governor's official portal asserts that "as Chancellor governor acts independently of the Council of Ministers and takes his own decisions on all University matters".
Rajasthan's Raj Bhawan states that the "Governor appoints the Vice-Chancellor on the advice/ in consultation with the State Government"
For Central Universities: President appoints chancellors.