Shanghai Organisation Corporation (SCO) : Dialogue Partners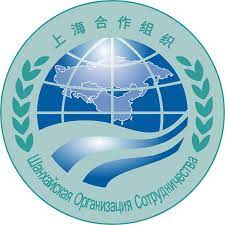 SCO added Kuwait, UAE, Myanmar and Maldives as dialogue partners.
The SCO is a permanent intergovernmental international organization.
It's a Eurasian political, economic and military organization aiming to maintain peace, security and stability in the region.
It was created in 2001.
The SCO Charter was signed in 2002 and entered into force in 2003.
The SCO's official languages are Russian and Chinese.
Prior to the creation of SCO in 2001, Kazakhstan, China, Kyrgyzstan, Russia and Tajikistan were members of the Shanghai Five.
India and Pakistan became members in 2017.