Shoonya Campaign: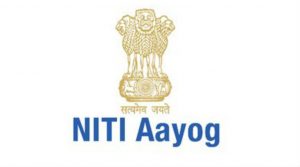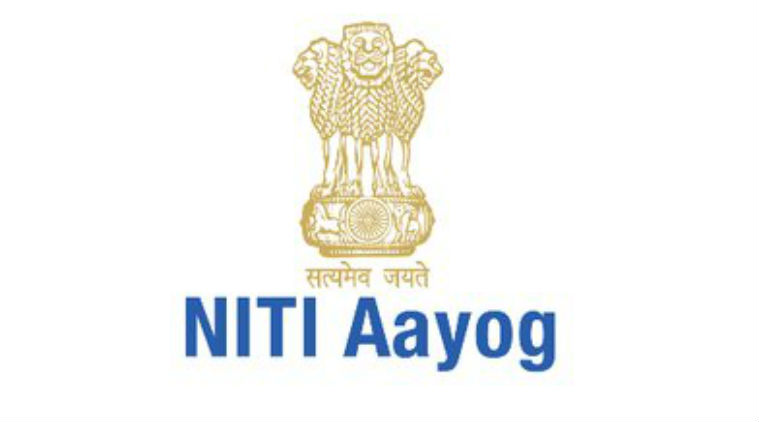 NITI Aayog and Rocky Mountain Institute (RMI) and RMI India have launched the Shoonya Campaign. RMI is an independent nonprofit organization founded in 1982.
It is an initiative to promote zero-pollution delivery vehicles by working with consumers and industry.
The campaign will promote the adoption of electric vehicles (EVs) in the urban deliveries segment and create consumer awareness about the health, environmental and economic benefits of electric vehicles.
As part of the campaign, a corporate branding and certification programme is being launched to recognise and promote the industry's efforts towards transitioning to EVs for final-mile deliveries.
The government aims to see 6 million electric and hybrid vehicles on the roads by 2020 under the National Electric Mobility Mission Plan 2020.
Faster Adoption and Manufacturing of Electric Vehicles in India (FAME India Scheme) for improving electric mobility in India.
Implementation of smart cities would also boost the growth of electric vehicles.