TDS On Virtual Digital Assets: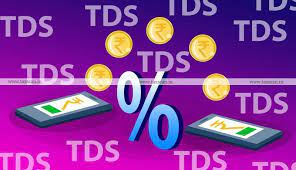 The Government of India clarified that the TDS on virtual digital assets (VDA) continues to be 1%.
The clarification from the Income Tax comes at a time when some media reports mentioned that the TDS rate for virtual digital assets has been dropped to 0.1% from 1% as announced earlier in the budget.
The 1% TDS will be applicable from July 1.
The Centre had set a 30% taxation on the gains from the cryptocurrency assets.
TDS is a liability enforced against the exchanges that deposit tax on behalf of sellers on the platform.
It will be calculated at 1% of the transaction value.