The Global TB report: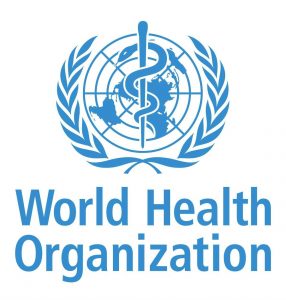 The Global TB report has been released by the World Health Organization (WHO).
Key findings:
The world suffered huge reverses in progress towards tuberculosis (TB) elimination in 2020, thanks to the novel coronavirus disease (COVID-19) pandemic.
The biggest impact was felt in terms of detection of new cases.
This means a large number of cases went undetected due to highly curtailed access to diagnostics and restrictions imposed to contain the pandemic.
From 2016-2019, the number of new cases rose continuously, but fell dramatically to 20 per cent in 2020.
The big global drop in notifications of TB cases in 2020, as compared with 2019, means that the gap between the number of people who actually got the disease and the new people who got diagnosed "widened substantially" in 2020.
The report estimated that gap to be around 4.1 million cases.
India contributed the biggest drop in detection of new cases. Some 41 per cent of the total number of cases that dropped in 2020, as compared to 2019, came from India. Thus, a large chunk of TB cases went missing in the country.
The biggest fallout of the decline in notification of new cases is that it has resulted in an increase in TB deaths. TB was ranked the 13th leading cause of death globally till 2019. Thanks to huge setbacks, it is now estimated to be the second leading cause, only after COVID-19.
The 'End TB Strategy' milestones for reductions in TB disease burden by 2020 were a 35 per cent reduction in the number of TB deaths. Instead, the global reduction in the corresponding time period has only been 9.2 per cent.
TB is an infectious disease caused by the bacillus Mycobacterium tuberculosis.
It typically affects the lungs (pulmonary TB) but can also affect other sites.
The disease is spread when people who are sick with pulmonary TB expel bacteria into the air, for example by coughing.