Global TB Report 2022 : WHO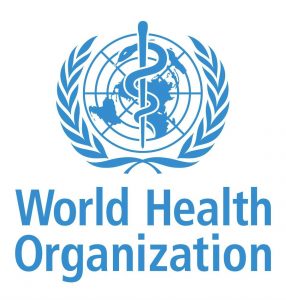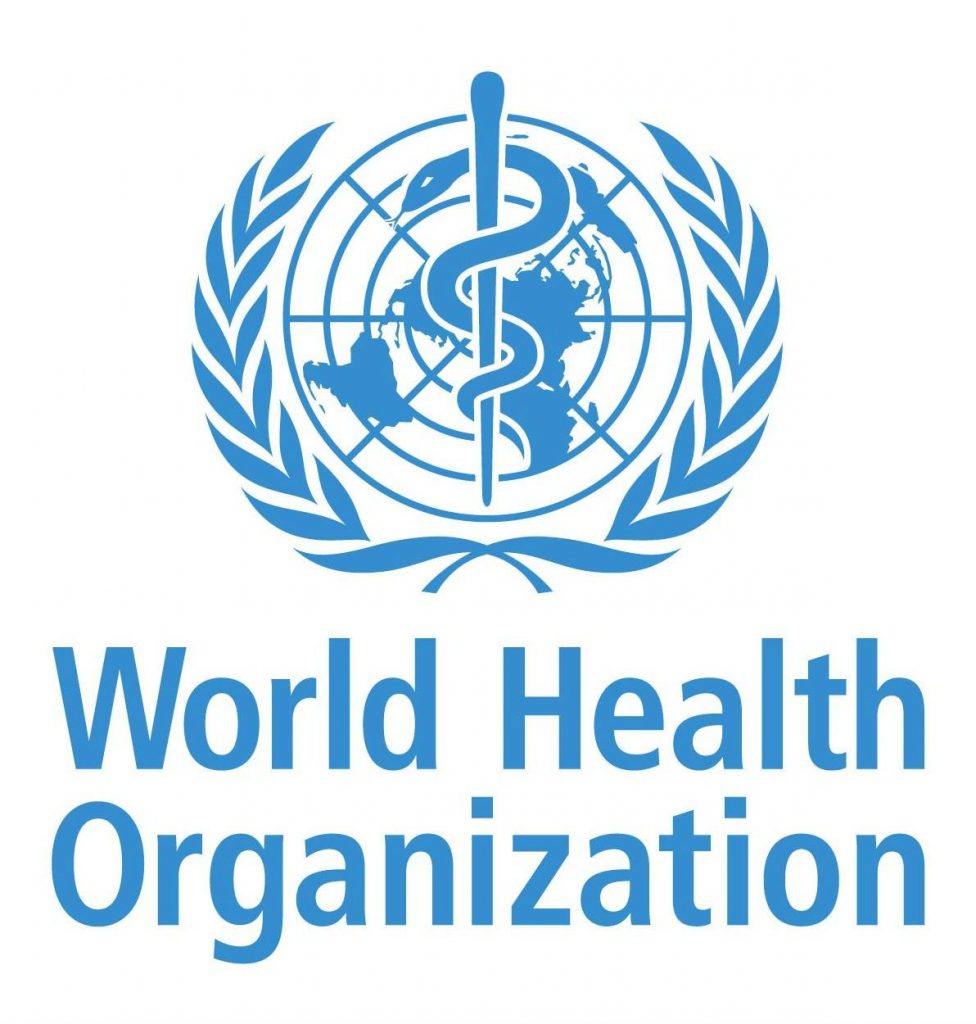 The World Health Organization's (WHO) 2022 Global TB report, stated that the COVID-19 pandemic has set back years of progress on nearly every TB indicator.
Global TB Report 2022: It provides a comprehensive and up-to-date assessment of the TB epidemic and of progress in prevention, diagnosis and treatment of the disease, at global, regional and country levels.
This is done in the context of global TB commitments, strategies and targets.
An estimated 10.6 million people increased by above 4 per cent from 2020 while the burden of drug-resistant TB (DR-TB) increased by three per cent in the same duration.
Tuberculosis (TB):
It is a Infectious disease usually caused by Mycobacterium tuberculosis (MTB) bacteria.
Tuberculosis generally affects the lungs, but it can also affect other parts of the body. Prevention of TB involves screening those at high risk, early detection and treatment of cases, and vaccination with the Bacillus Calmette-Guérin (BCG) vaccine.
Every year, TB kills approximately 220,000 people in India and 1.6 million people worldwide.