The Language Friendship Bridge: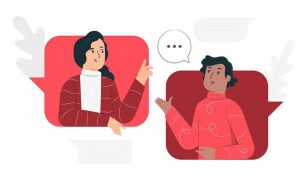 The Indian Council for Cultural Relations (ICCR) has envisaged a project called 'The Language Friendship Bridge', which aims to expand cultural footprint in neighborhoods with whom India has historical ties.
The project aims to enable India to translate its epics and classics, as well as contemporary literature, into these languages so that people in both countries can read them.
The Project will create a pool of experts in languages spoken in countries like Myanmar, Sri Lanka, Uzbekistan and Indonesia to facilitate better people-to-people exchanges.
It will train five to 10 people in the official languages of each of these countries.
As of now, the ICCR has zeroed in on 10 languages: Kazakh, Uzbek, Bhutanese, Ghoti (spoken in Tibet), Burmese, Khmer (spoken in Cambodia), Thai, Sinhalese and Bahasa (spoken in both Indonesia and Malaysia).
Though a number of universities and institutes offer courses in these languages, only a handful teach any of the 10 languages on the ICCR list.