The Merger Of Four Film Media Units: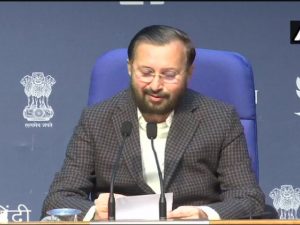 The merger of four film media units which are the Directorate of Film Festivals (DFF), Films Division, Children's Film Society of India (CFSI), and National Film Archive of India (NFAI) with the National Film Development Corporation (NFDC) has been announced by the Central government of India.
The mandate to produce short films and documentaries, organising various film festivals and film preservation was transferred to the NFDC, by the Ministry of Information and Broadcasting.
This was done with the aim of reducing the overlapping of various activities and also ensuring better utilisation of the public resources.
The decision for the merger was taken up by the government in December 2020 and the major policy decisions related to this were done after interactions with the film industry held in Mumbai and Chennai in March 2022.
A budgetary allocation of Rs 1304.52 crore up to the year 2026 was made by the government towards this industry for the activities that will be undertaken by the NDFC. Also, the revenues that will be generated through these activities will also be accrued to the NFDC.