Toll Operate Transfer (TOT) Model : Awarded By NHAI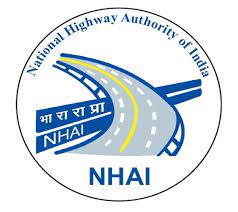 The National Highways Authority of India (NHAI) recently awarded two highway monetisation projects worth Rs 6,584 in the toll, operate, and transfer (TOT) mode.
In 2016, the Cabinet Committee on Economic Affairs (CCEA) authorised the National Highway Authority of India (NHAI) to monetise public-funded national highway projects and approved the ToT model.
In the TOT model, public-funded projects, operational for two years, are put up for bidding, wherein the right of collection and appropriation of fees is assigned for a predetermined concession period (30 years) to concessionaires (developers or investors) against the upfront payment of a lump sum amount to NHAI.
Such assignment of rights shall be based on the toll revenue potential of the identified NH projects.
Operation & Maintenance (O&M) obligations of such projects shall be with the concessionaire till the completion of the concession period.
The concessionaires for such projects shall be appointed through a transparent and uniform procurement process within the ambit of a pre-defined and approved implementation framework.
It will help in the utilisation of the corpus (generated from proceeds of such project monetisation) by the Government to meet fund requirements for future development and O&M of highways in the country, including in unviable geographies.
TOT model has been developed to encourage private participation in Highway sector.