Tundra Satellite System: Russia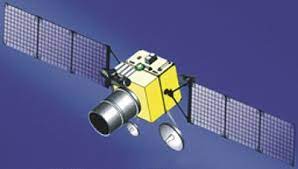 Russia has successfully placed into orbit a military satellite. The satellite is believed to be a Tundra Satellite, part of Russia's early warning anti-missile system named Kupol or dome.
Tundra satellite system is a constellation of Missile Early Warning Satellites established by Russia between 2015 and 2020.
It carries a secure emergency communications payload to be used in case of a nuclear war.
It is a series of satellites that are the next generation of Russian early warning satellites to replace the early warning satellites of the Oko-1 system.
This final Oko (Eye) satellite (missile defence early warning program) reportedly stopped operating in mid 2014, leaving Russia relying on ground-based missile detection systems.
They are part of the EKS or Unified Space System (USS-Also sometimes referred as Kupol or dome), which will also include several satellites in geostationary orbit.
Unveiled in 2019, Kupol is designed to detect launches of ballistic missiles and track them to their landing site, though its exact configuration is unknown.