World Drug Date 2023: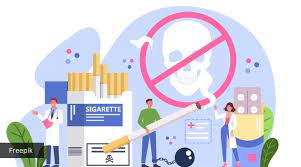 The International Day against Drug Abuse and Illicit Trafficking, or World Drug Day, is marked on 26 June every year
It was decided by the United Nations General Assembly in 1987, to strengthen action and cooperation in achieving a world free of drug abuse.
Theme for 2023: People first: stop stigma and discrimination, strengthen prevention.
The aim of this year's campaign is to raise awareness about the importance of treating people who use drugs with respect and empathy; providing evidence-based, voluntary services for all; offering alternatives to p unishment; prioritising prevention; and leading with compassion.
The campaign also aims to combat stigma and discrimination against people who use drugs by promoting language and attitudes that are respectful and non-judgmental.
Every year on 26th June, the United Nations Office on Drugs and Crime (UNODC) also releases the World Drug Report.