World Fragile X Day 2023: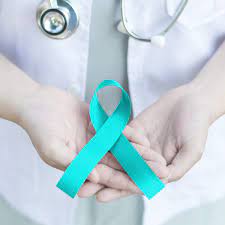 The World Fragile X Awareness Day is marked on 22nd July every year, started in 2021 to raise awareness about the rare genetic illness, Fragile X or Martin-Bell syndrome.
Fragile X syndrome (FXS) is an inherited genetic disease passed down from parents to children that causes intellectual and developmental disabilities.
FXS is the most common hereditary cause of mental disability in boys. It affects 1 in 4,000 boys.
It's less common in girls, affecting about 1 in every 8,000. Boys usually have more severe symptoms than girls.
People with FXS usually experience a range of developmental and learning problems.
The disease is a chronic or lifelong condition. Only some people with FXS are able to live independently.
FXS is caused by a defect in the FMR1 gene located on the X chromosome.
The FMR1 (Fragile X Mental Retardation 1 gene) gene is located on the X chromosome in humans.
It is responsible for producing a protein called FMRP (Fragile X Mental Retardation Protein), which plays a crucial role in normal brain development and function.
Women who are carriers are at an increased risk for premature menopause, or menopause that starts before the age of 40.
Men who are carriers are at increased risk for a condition known as Fragile X Tremor Ataxia Syndrome (FXTAS).