World Malaria Report 2021: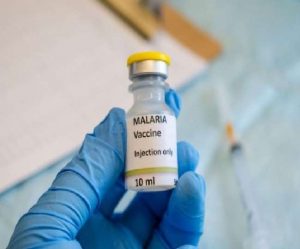 The World Health Organisation (WHO) released its World Malaria Report 2021 
In the report, the WHO notes that 'Global efforts to tackle malaria suffered because of novel coronavirus disease in 2020.
Report further warned that, if proper action is not taken, the world will witness the danger of seeing an immediate resurgence of Malaria, particularly in Africa.
Deaths due to Malaria
In 2020, there were an estimated 627,000 malaria deaths. The number of deaths increase by 12 per cent as compared to 2019.
Around 47,000 (accounting for 68%) of the additional 69000 deaths were linked to disruptions in provision of malaria diagnosis, treatment and prevention amid the COVID-19 pandemic.
241 million malaria cases were reported in 85 malaria-endemic countries in 2020. This figure increased from 227 million in 2019.
Most of the increase in number of cases were reported from countries in the WHO African Region.
The WHO African Region accounted for around 95 percent of the cases. It accounted for 228 million malaria cases in 2020.
Twenty-nine countries were responsible for 96 per cent of malaria cases across the world.
Six countries namely Nigeria, the Democratic Republic of the Congo, Uganda, Mozambique, Angola and Burkina Faso accounted for around 55 per cent of all cases worldwide.
India is responsible for 83 per cent of cases in WHO South-East Asia Region.
Sri Lanka was certified malaria-free in the year 2016 and it remains malaria-free.
Global progress against malaria had downgraded even before the covid-19 pandemic. Countries having high burden of the Malaria were losing ground. Since 2015, around 24 countries have registered increases in malaria mortality.