World Milk Day : 1st June 2023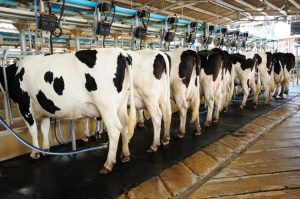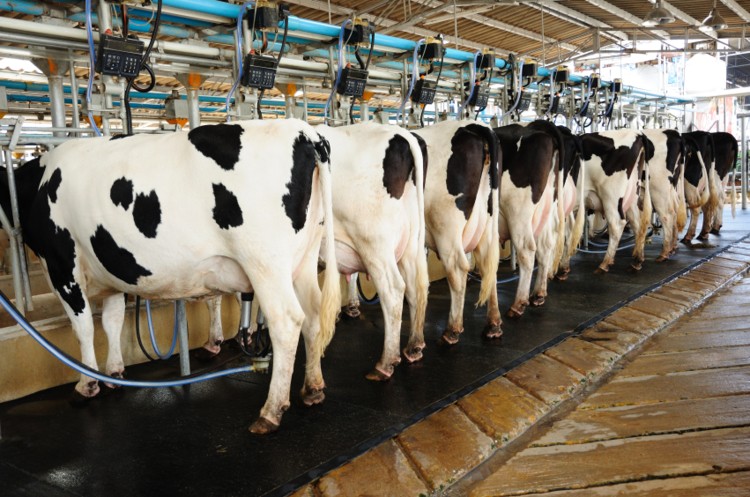 The Department of Animal Husbandry and Dairying, in partnership with the Agriculture Production Department of the Government of Jammu and Kashmir, is gearing up to celebrate World Milk Day on June 1, 2023.
The occasion will be marked by a Summer Meet for the animal husbandry and dairying sector, taking place from June 1st to 2nd at SKICC in Srinagar, Jammu and Kashmir.
This event aims to raise awareness about the nutritional value and advantages of milk, while also acknowledging the significant contributions of dairy farmers, processors, and consumers.
The event will review the progress of ongoing schemes, discuss outcomes, and identify mid-course corrections as necessary.
As part of the event, "Feeding the Future: Five Days of Action for Feed and Fodder and Training of A-HELP for 2023-24" campaign will be launched.
This initiative aims to address the critical aspects of feed and fodder management for livestock while providing training through the A-HELP program.
In 2001, World Milk Day was established by the Food and Agriculture Organisation of the United Nations to recognize the importance of milk as a global food, and to celebrate the dairy sector.
India is the highest milk producer in the world contributing 23% of global milk production in the year 2021-22.
The top five major milk-producing states are Rajasthan, Uttar Pradesh, Madhya Pradesh, Gujarat and Andhra Pradesh.