World Report On The Health Of Refugees And Migrants : WHO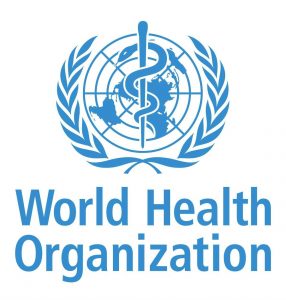 According to a report released recently by the World Health Organisation titled ''World report on the health of refugees and migrants'', India received USD 87 billion in remittances in 2021.
The report is the first to offer a global review of health and migration and calls for urgent and concerted action to support refugees and migrants across the world to access health care services that are sensitive to their needs.
Findings:
Migration:
It states that 'Globally, about one in eight people are migrants." (Total 1 billion are Migrants)
From 1990 to 2020: The total number of international migrants increased from 153 million to 281 million.
About 48% of international migrants are women and some 36 million are children.
As of 2020, Europe and North America hosted the greatest number of international migrants, followed by northern Africa and western Asia.
More than half of newly recognized refugees during the first half of 2021 were from five countries:

Central African Republic
South Sudan
Syrian Arab Republic
Afghanistan
Nigeria
Remittance:
In 2021 the top five remittance recipients (among low- and middle-income countries) in current US dollars were:

India: 83 billion
India's remittances rose by 4.8% in 2021. (Remittance in 2020 at USD 83 billion)
China: 53 billion
Mexico: 53 billion
Philippines: 36 billion
Egypt: 33 billion

As a share of Gross Domestic Product (GDP), the top five remittance recipients in 2021 were smaller economies:

Tonga: 44%
Lebanon: 35%
Kyrgyzstan: 30%
Tajikistan: 28%
Honduras: 27%

In most other areas, remittances have also recovered strongly, registering growth of 5–10% in Europe and Central Asia, the Middle East and northern Africa, Southern Asia and sub-Saharan Africa.
But at a slower pace of 1.4% in Eastern Asia and the Pacific, excluding China.
A remittance is money sent to another party, usually one in another country.
The sender is typically an immigrant and the recipient a relative back home.