Remission Of Duties And Taxes On Export Products (RODTEP) Scheme: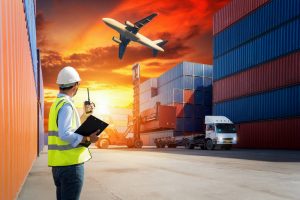 The notification of benefit rates payable to exporters under the Remission of Duties and Taxes on Export Products (RODTEP) scheme, is expected to take more time as it is facing 'teething issues.
Exporters fear the rates may turn out to be lower than recommended by a technical committee.
Inadequate remission of taxes would result in residual embedded taxes in export products and hit the Indian industry's competitiveness in world markets at a time shipments are witnessing a nascent recovery, they warn.
Indian exporters are already struggling with volatility in demand from many key markets like the US and EU in the aftermath of the pandemic.
About the scheme:
The scheme was announced in 2020 as a replacement for the Merchandise Export from India Scheme (MEIS), which was not compliant with the rules of the World Trade Organisation.
The scheme would refund to exporters the embedded central, state, and local duties or taxes that were so far not be rebated or refunded and were, therefore, placing India's exports at a disadvantage.