World Sustainable Development Summit: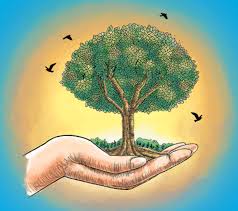 The 20th edition of the event was inaugurated recently.
Theme: Redefining our common future: Safe and secure environment for all.
About the World Sustainable Development Summit:
It is the annual flagship event of The Energy and Resources Institute (TERI).
It is the sole Summit on global issues taking place in the developing world.
It provides a platform for global leaders and practitioners to discuss and deliberate over climatic issues of universal importance.
It strives to provide long-term solutions for the benefit of the global community by assembling the world's most enlightened leaders and thinkers on a single platform.
It is continuing the legacy of the Delhi Sustainable Development Summit (DSDS) which was initiated in 2001 with the aim of making 'sustainable development' a globally shared goal.