2nd-Biggest Oil Supplier To India : Russia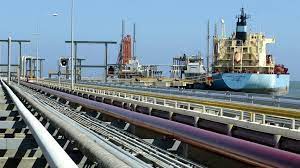 Russia has overtaken Saudi Arabia to become India's second-biggest supplier of oil behind Iraq as refiners snap up Russian crude available at a deep discount following the war in Ukraine, industry data showed.
Indian refiners bought about 25 million barrels of Russian oil in May 2022, or more than 16% of all their oil imports.
Russian-origin crude hit 5% of India's total seaborne imports in April for the first time, rising from under 1% throughout 2021 and Q1 2022.
Iraq remained the top supplier to India in May and Saudi Arabia is now the third-biggest supplier.