Acharya Prafulla Chandra Ray: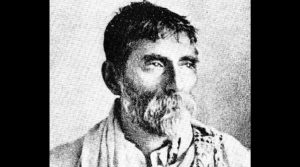 Ministry of Culture along with the Department of Chemistry, University of Delhi, and Vijnana Bharti (VIBHA) organized a curtain-raiser for two days International Conference on the "Contributions of Acharya Prafulla Chandra Ray as a Chemist and Freedom Fighter".
PC Ray's contribution to the field of Science was a step toward nation-building. He was also a scholar who championed educational reforms, promoted employment through industry, and rallied for political advancement.
Discovered several ground-breaking chemical compounds (eg: mercurous nitrite), published more than a hundred and fifty research papers in famous science journals (eg: Journal of the Chemical Society of London); authored many books on chemical sciences (eg: Life and Experience of a Bengali Chemist).