Additional Tier-1 (AT1) Bonds: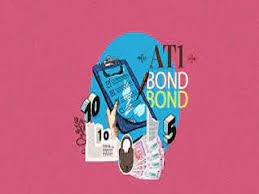 The Bombay High Court Friday quashed the write-off of Additional Tier-1 (AT1) bonds worth Rs 8,400 crore issued by Yes Bank Ltd, bringing relief to investors.
These bonds are unsecured bonds that have perpetual tenors, are issued by banks and have no maturity date.
They have a call option, which can be used by the banks to buy these bonds back from investors.
These bonds are typically used by banks to bolster their core or tier-1 capital.
These AT1 bonds are subordinate to all other debt and only senior to common equity.
These bonds were introduced by the Basel accord after the global financial crisis to protect depositors.