AI In Agriculture: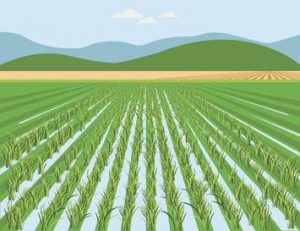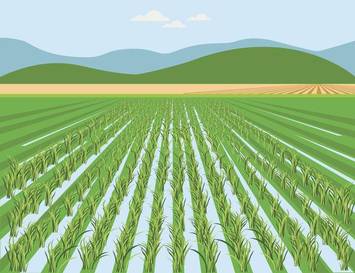 According to NITI Aayog, AI has the potential to add $1 trillion to India's economy by 2035. And, as per some experts and academicians, a significant amount of this would be in the agriculture sector.
Application of the AI in agriculture:
Efficient and cost-effective resource and yield management in the agricultural sector.
Enable Smart Agriculture: It refers to the usage of technologies like the Internet of Things, sensors, location systems, robots and artificial intelligence on your farm.
AI, cloud computing, satellite imagery, and advanced analytics, in combination, can create an ecosystem for smart agriculture.
Prediction analysis: Will ensure the highest possible yields based on the seasonal forecast models.
Address supply-demand mismatch in real-time.
For example, a supply-demand engine or predictor that can map supply and demand can reduce this issue significantly.
Precision farming by determining whether pesticides and weedicides should be used by detecting and targeting weeds in the identified buffer zone.
This can lead to higher yields and reduced use of pesticides and weedicides.
Extension services: AI-based natural language translation facilitates the issuance and spread of Agri-advisories, weather forecasts, and early warnings for droughts in multiple vernacular languages.