The All India Council for Technical Education: Compulsory subject: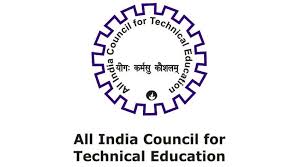 The All India Council for Technical Education (AICTE) — the technical education regulator — has made Physics, Chemistry and Mathematics (PCM) optional for students who wish to pursue technical courses like biotechnology, textile or agriculture engineering at the undergraduate level. However, PCM remains mandatory for most engineering subjects like computer science.
The revised regulation is in line with the National Education Policy (NEP) vision that encourages flexibility in the choice of subjects.
As per the latest guidelines:
Students only need to score 45% in any three subjects from a list of 14 in order to qualify.
The universities will offer suitable bridge courses such as mathematics, physics, engineering drawing, etc for the students coming from diverse backgrounds to achieve the desired learning outcome of the program.