Alliance For Transformative Action On Climate And Health (ATACH):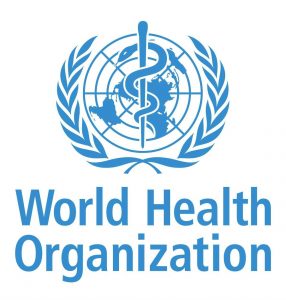 The World Health Organization (WHO) has introduced an Operational Framework for constructing climate-resilient and low-carbon health systems.
Framework is important to implement the Alliance for Transformative Action on Climate and Health (ATACH) goal
Climate-resilient and low-carbon health systems are designed to withstand the impacts of climate change while minimizing their carbon footprint.
ATACH is a WHO initiative, established in 2022, and is an informal voluntary network which works to realize the ambition set at COP26 to build climate-resilient and sustainable health systems.