Amazon's Foray Into Advanced AI With "Olympus":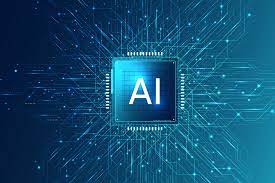 Amazon is investing heavily in an advanced large language model (LLM) called "Olympus."
This model is reported to have 2 trillion parameters, potentially outstripping OpenAI's GPT-4, which has one trillion.
Details of the project have been kept under wraps, with sources discussing it under anonymity.
Amazon has not made an official statement following the information leak.
Amazon has developed smaller models such as Titan and has collaborations with AI startups like Anthropic and AI21 Labs.
These partnerships extend the reach of Amazon's AI capabilities to AWS users.
By developing in-house LLMs, Amazon aims to enhance AWS offerings.
The move could attract enterprise clients seeking access to top-tier AI models on AWS.
LLMs are designed to process vast datasets and generate responses akin to human interaction.
The training of larger models incurs high costs due to the significant computing power involved.