Climate Services Report For 2023 : World Meteorological Organization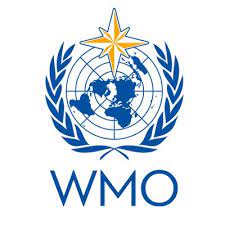 The World Meteorological Organization (WMO) report (Climate Services report for 2023) reveals that the health sector is ill-equipped to address heat and extreme weather impacts.
Major findings of the report:
Climate change threatens to undo decades of health progress, with less than 25% of global health ministries using climate information to monitor climate-related health risks.
Despite air pollution being the fourth-largest health risk factor, only 2% of international climate finance is allocated to address it.
However, climate finance has doubled, averaging $1.3 trillion annually in 2021 and 2022.
WMO :
HQ: Geneva; founded: 1950
It is an intergovernmental organization and a specialised agency of the UN, dedicated to international cooperation and coordination on the state and behaviour of Earth's atmosphere, weather and climate, and distribution of water resources.
It has 193 members (including India)