Cabinet Approves Multilateral MoU Signed By IFSCA::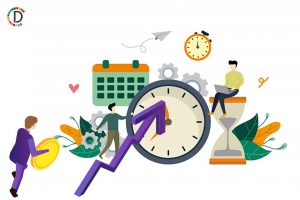 The Cabinet has approved a multilateral MoU signed between the International Financial Services Centres Authority (IFSCA), International Organization of Securities Commissions (IOSCO), and International Association of Insurance Supervisors (IAIS).
In 2002 IOSCO adopted a multilateral memorandum of understanding (IOSCO MMoU) designed to facilitate crossborder enforcement and exchange of information among the international community of securities regulators.
Then in 2005 IOSCO MMoU become the benchmark for international cooperation among securities regulators.
About IOSCO:
Formed in 1983, it is an association of organizations that regulate the world's securities and futures markets.
Members are typically primary securities and/or futures regulators in a national jurisdiction or the main financial regulator from each country.]
Headquarters: Madrid, Spain.
International Association of Insurance Supervisors (IAIS):
It is a voluntary membership organization of insurance supervisors from over 190 jurisdictions, constituting 97% of the world's insurance premiums.
It is the international standards-setting body for the insurance sector.
It was established in 1994 and operates as a verein, a type of non-profit organisation under Swiss Civil Law.
The IAIS is hosted by the Bank for International Settlements (BIS).