Cambridge's Word Of The Year : Hallucinate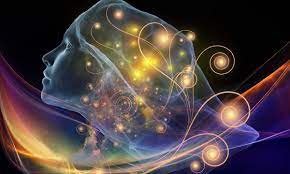 The word of the year, 'hallucinate', chosen by the Cambridge Dictionary, sheds light on the complexities of Artificial Intelligence (AI) and its potential dangers.
The original definition of "hallucinate" is to seem to sense something that doesn't exist, usually because of a health condition or drugs.
Cambridge Dictionary's expanded definition of "hallucinate" includes the production of false information by AI.
The intelligentization of AI poses real dangers, particularly in politics and public life, where disinformation and misinformation can have far-reaching consequences.
The expanding reach of Open AI and its tools like Chat GPT, Google Bard, and Microsoft's Copilot have been widely discussed throughout the year.