Cervical Cancer : Report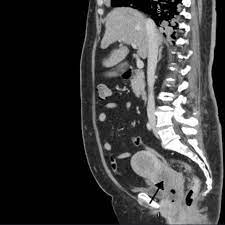 More than 6,00,000 new cases of cervical cancer and more than 3,40,000 deaths from the disease were reported around the world in 2020, according to an observational study published in The Lancet Global Health journal.
India reported 1,23,907 new cases of cervical cancer and 77,348 deaths, according to the study.
The study found major declines in cases in Latin American countries including Brazil, Colombia, and Costa Rica; Asian nations like India, Thailand, and South Korea; and Poland, Slovenia, and the Czech Republic in Eastern Europe.
Countries with the largest average declines in incidence rates per year include Brazil (8%), Slovenia (7%), Kuwait (7%), and Chile (6%).
The highest increases in rates were seen in Latvia (4%), Japan (3%), Ireland (3%), Sweden (3%), Norway (2%), Northern Ireland (2%), Estonia (2%), and China (2%).
The study used the International Agency for Research on Cancer's (IARC) Global Cancer Observatory (GLOBOCAN) 2020 database to estimate the burden of cervical cancer incidence and mortality rates in 185 countries.
In 2020, overall incidence was 13 per 1,00,000 women; mortality was 7 per 1,00,000 women.
As many as 172 out of the 185 countries saw more than the 4 cases per 1,00,000 women per year threshold for elimination set by the World Health Organisation (WHO).
The development of effective vaccination against the human papilloma virus (HPV), which causes cervical cancer, and screening programmes have made cervical cancer a largely preventable disease.