Community Innovator Fellowship program: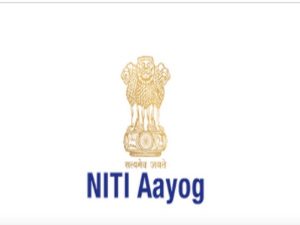 Atal Innovation Mission (AIM), NITI Aayog has recently announced the launch of applications for Community Innovator Fellowship (CIF).
The initiative aims at facilitating knowledge building and provides infrastructure support to aspiring community innovators essential for their entrepreneurship journey.
Currently there are 22 Community Innovator fellows being incubated at the Atal Community Innovation Centre (ACIC) program of AIM.
A Community Innovator Fellow is an individual with an entrepreneurial mind-set, with an idea to solve a community challenge through her or his enterprise.
This is a one-year-long intensive fellowship program wherein an aspiring community innovator can apply irrespective of their socio-economic background.
AIM has been setting up Atal Community Innovation Centres across the country.
Currently there are 14 such centres, spread across 9 states and 36 more are coming up in the near future to take the collective number to 50 such Centres.