Cost Inflation Index : Current Fiscal Year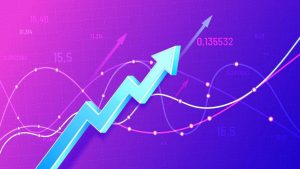 The Income Tax Department has notified the Cost Inflation Index for the current fiscal beginning April 2023.
The Cost Inflation Index number for the current fiscal year 2023-24 is 348 as per a notification of the Central Board of Direct Taxes (CBDT).
Cost Inflation Index is notified under the Income-tax Act, 1961 every year since 2001 in the month of June.
But this year's CII is notified 3 months earlier as compared to last fiscal year.
Taxpayers will need this CII number at the time of filing income tax return (ITR) next year i.e., AY 2024-25.
Cost Inflation Index (CII):
CII number is used to adjust the purchase price of assets on the basis of inflation.
The CII number helps an individual to ascertain the inflation-adjusted current price of an asset.
This helps in calculating capital gains from a transfer or sale of capital assets after taking inflation into account.