Cyber Capability: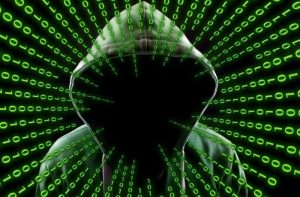 According to a report by International Institute for Strategic Studies (IISS), an influential think tank, India's offensive cyber capability is "Pakistan-focused" and "regionally effective", and not tuned towards China.
Countries Under Observation:
The report has done a qualitative assessment of cyber power in 15 countries.
Four members of the Five Eyes intelligence alliance – the United States, the United Kingdom, Canada and Australia.
Three cyber-capable allies of the Five Eyes states – France, Israel and Japan.
Four countries viewed by the Five Eyes and their allies as cyber threats – China, Russia, Iran and North Korea.
Four states at earlier stages in their cyber power development – India, Indonesia, Malaysia and Vietnam.
The report has divided the 15 states into three tiers of cyber power:
First Tier: States with world-leading strengths across all the categories in the methodology. The United States of America is the only country in this tier.
Second Tier: States that have world-leading strengths in some of the categories. Australia, Canada, China, France, Israel, Russia and the United Kingdom are in this tier.
Third Tier: States that have strengths or potential strengths in some of the categories but significant weaknesses in others. India, Indonesia, Iran, Japan, Malaysia, North Korea and Vietnam are in this tier.
This report provides confirmation of the likely durability of US digital-industrial superiority for at least the next ten years.