Cyber Breaches: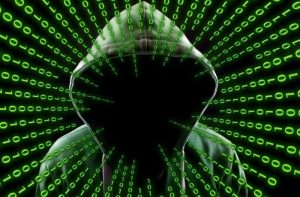 India's nodal cybersecurity agency, Computer Emergency Response Team (CERT-In) has taken the following steps to prevent Cyber Breaches:
All service providers, intermediaries, data center providers, corporates, and government organizations have to report cyber incidents within six hours of their detection.
The new directions require virtual asset, exchange, and custodian wallet providers to maintain records on KYC and financial transactions for a period of five years.
Companies providing cloud, virtual private network (VPN) will also have to register validated names, emails, and IP addresses of subscribers.
Service providers will also have to provide information and assistance to CERT-In for any action taken to mitigate the impact of the cyber incident.
To ensure the chain of events is accurately reflected in the time frame, service providers have been asked to connect and synchronize all their ICT systems clocks to the Network Time Protocol (NTP) Server of the National Informatics Centre (NIC) or National Physical Laboratory (NPL).
The directions have been issued under the provisions of sub-section (6) of section 70B of the Information Technology Act, 2000 after CERT-In found certain gaps that were "causing hindrance to incident analysis".
CERT-In said these directions will enhance "overall cybersecurity posture" and guarantee "safe and trusted Internet" in the country.
NTP :
is a protocol used for reliably transmitting and receiving accurate time sources over TCP/IP-based networks. It is used for synchronizing the internal clock of computers to a common time source.
CERT-In:
CERT-In is the national nodal agency for responding to computer security incidents as and when they occur.
The constituency of CERT-In is the Indian Cyber Community.
CERT-In was established in 2004 as a functional organization of the Ministry of Electronics and Information Technology.