Rare Diseases: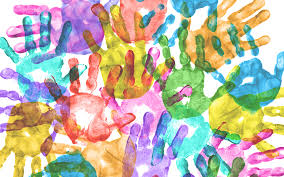 The Delhi High Court has set up a special committee to find a time-bound solution on ways to provide treatment and therapy options to patients suffering from rare diseases.
The committee has been asked to give "immediate concrete proposals for crowdfunding of the costs of treatment for children with rare diseases".
The High Court's direction came while hearing a bunch of petitions filed by patients suffering from rare diseases such as Duchenne Muscular Dystrophy (DMD) and Hunter's syndromes seeking direction to the government to provide them uninterrupted free treatment in view of the exorbitant cost of treatment.
DMD is a condition that causes progressive muscle degeneration and weakness in the victim.
Hunter's syndromes is a rare disease that is passed on in families. It mostly affects boys and their bodies cannot break down a kind of sugar that builds bones, skin, tendons, and other tissues.
Rare disease:
A rare disease also referred to as an orphan disease, is any disease that affects a small percentage of the population.
Most rare diseases are genetic, and are present throughout a person's entire life, even if symptoms do not immediately appear.
The most common rare diseases recorded in India are:

Haemophilia, Thalassemia, sickle-cell anemia and primary immunodeficiency in children, auto-immune diseases, Lysosomal storage disorders such as Pompe disease, Hirschsprung disease, Gaucher's disease, Cystic Fibrosis, Hemangiomas and certain forms of muscular dystrophies.