World Bank Group Has Decided To Discontinue Publication Of Its 'Doing Business' Rankings Of country: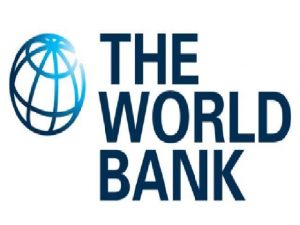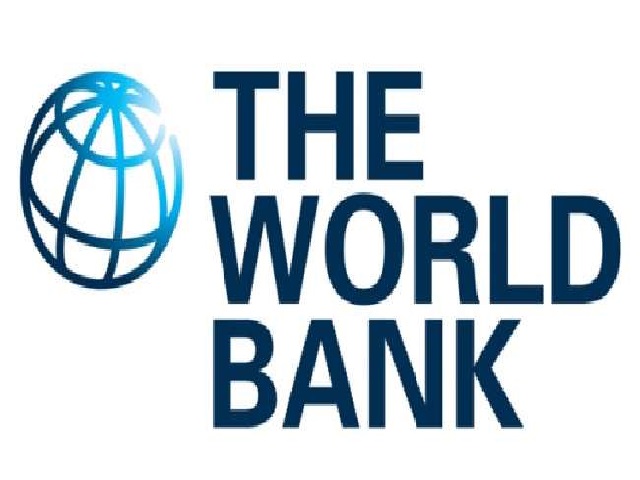 The World Bank Group has decided to discontinue publication of its 'Doing Business' rankings of country business climates after a review of data irregularities in the 2018 and 2020 reports.
In August 2020, World Bank paused the publication of Doing Business reports following a number of irregularities were reported regarding changes to the data.
The irregularities in Doing Business reports had affected four countries: China; Saudi Arabia; United Arab Emirates; and Azerbaijan.
A probe of data irregularities cited "undue pressure" by top bank officials, including then-Chief Executive Kristalina Georgieva, to boost China's ranking in 2017.
This raised ethical matters involving former bank staff and board officials.
World Bank's annual report matters to several nations, especially developing ones, since it greatly influenced investor decisions by releasing a ranking of economies based on how easy it is to open up, and operate, a business.
But while the report was hugely popular among investors, it was heavily criticized by many governments for its methodology that, leaders said, inaccurately captured the realities on the ground.
About Doing Business project:
It provides objective measures of business regulations and their enforcement across 190 economies and selected cities at the subnational and regional level.
Launched in 2003, looks at domestic small and medium-size companies and measures the regulations applying to them through their life cycle.
It ranks countries on the basis of Distance to Frontier (DTF) score that highlights the gap of an economy with respect to the global best practice.