Draft National Policy For The Medical Devices: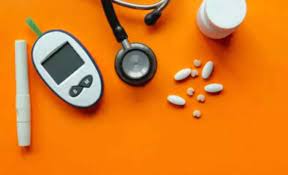 Department of Pharmaceuticals has released an Approach Paper for the Draft National Policy for the Medical Devices, 2022 for consultation.
The Draft policy aims at addressing the core objectives of accessibility, affordability, safety and quality, focus on self-sustainability, innovation and growth in the Medical devices sector.
This Policy envisions that by 2047, India

will be having few National Institutes of Medical Devices Education and Research (NIMERs) on the lines of NIPERs;
will be home & originator to 25 high-end futuristic technologies in MedTech
will have a MedTech Industry of $100-300 Bn size with 10-12% of Global Market Share.

The Department of Pharmaceuticals published this approach paper for the Sunrise Sector of Medical Devices, popularly called as MedTech Sector.
The Sector is expected to grow in market size from the present 11 billion US dollar to 50 billion US dollar by 2025.