Export Preparedness Index 2021: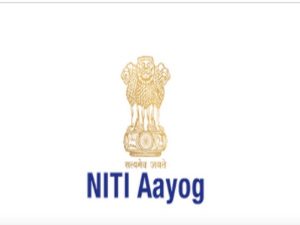 NITI Aayog, in collaboration with the Institute of Competitiveness, has released the second edition of the Export Preparedness Index (EPI) 2021.
The first Index was launched in August 2020.
The Export Preparedness Index is a comprehensive analysis of India's export achievements.
It aims to identify the fundamental areas critical for subnational export promotion.
The coastal states have been adjudged as the best performers in the index.
The index ranked states on four key parameters – policy; business ecosystem; export ecosystem; export performance.
The index also took into consideration 11 sub-pillars — export promotion policy; institutional framework; business environment; infrastructure; transport connectivity; access to finance; export infrastructure; trade support; R&D infrastructure; export diversification; and growth orientation.
Performance of various states:
Gujarat has topped NITI Aayog's Export Preparedness Index (EPI) 2021 for the second consecutive time.
Maharashtra has been ranked second and Karnataka has been ranked third.