First Global Water Survey Satellite: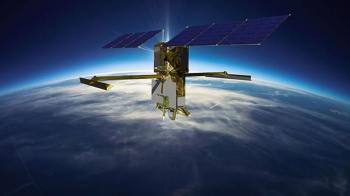 NASA to conduct the first global survey of Earth's surface waters, shedding new light on the mechanics and consequences of climate change.
The Surface Water and Ocean Topography satellite, or SWOT, incorporates advanced microwave radar technology to collect high-definition measurements of oceans, lakes, reservoirs, and rivers over 90% of the globe.
The data, compiled from radar sweeps of the planet at least twice every 21 days, will be used to enhance ocean circulation models, bolster weather and climate forecasts, and aid in managing scarce freshwater supplies in drought-stricken regions.