Forensic Evidence: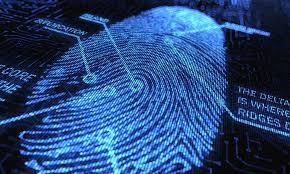 Delhi Police has become the first police force in the country to make collection of forensic evidence mandatory in crimes punishable by more than six years.
The order was issued hours after Union Home Minister Amit Shah visited the Police Headquarters here.
Since Delhi is a Union Territory, its police force is under the administrative control of the Ministry of Home Affairs.
The order comes following a push by Mr. Shah who had said the government was going to overhaul the British-era Indian Penal Code and one of the changes being considered was making collection of forensic evidence compulsory in criminal cases punishable by more than six years.
"The era of third degree torture is over. Custodial torture has roots in colonial India.
Conviction of criminals can be achieved based on forensic evidence that is irrefutable," Mr. Shah had said.