Fresh Milk And Pasteurised Milk Exempted From Goods And Service Tax (GST):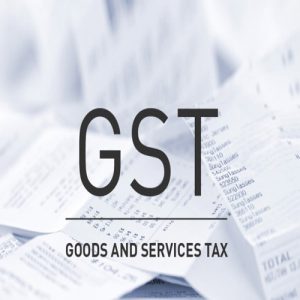 The Government of India clarified that fresh milk and pasteurised milk are fully exempted from Goods and Service Tax (GST).
Further, milk products like curd, lassi, butter milk and paneer are also exempted from GST if sold in forms other than those pre-packaged and labelled.
In a written reply in the Lok Sabha, Finance Minister Nirmala Sitharaman said a nominal GST of 5 per cent applies to curd, lassi, butter milk and paneer when sold in pre-packaged and labelled form, and Ultra High-Temperature Milk.
Further, a GST of 12 per cent applies to condensed milk, butter, ghee and cheese. GST exemptions and rates apply uniformly across States.
She said GST rates are prescribed on the recommendation of the GST Council, which is a constitutional body comprising of representatives from both Centre and the States and Union Territories.