Hamoon : Cyclonic Storm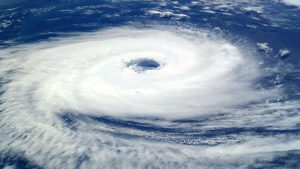 The cyclonic storm "Hamoon" that has formed over the Bay of Bengal has rapidly intensified into a severe cyclonic storm as per recent reports.
Cyclone Hamoon is brewing near India over the Bay of Bengal.
Southern states in India are likely to witness rainfall this week.
According to the India Meteorological Department (IMD), a deep depression over the West central Bay of Bengal likely to intensify into a Cyclonic Storm during the next 6 hours.
Cyclones Tej and Hamoon are considered to be twin cyclones that developed over the north Indian Ocean.
The last such twin cyclones 'Luban' and 'Titli' were recorded in 2018.