India's Economic Growth Rate Forecast : World Bank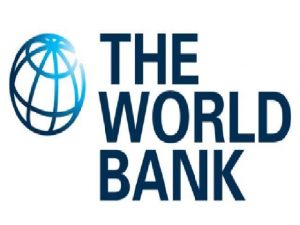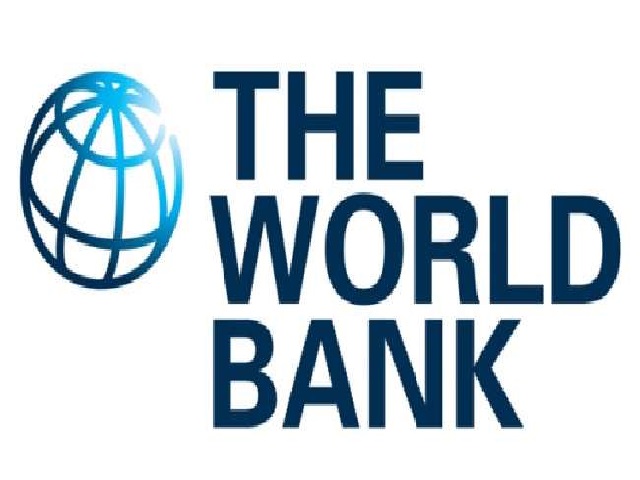 The World Bank has released a report titled "South Asia Economic Focus: Expanding Opportunities: Toward Inclusive Growth," which provides an economic forecast for India, Sri Lanka, and Pakistan.
Major Highlights of the World Bank Report:
India's growth rate has been downgraded to 6.3% for FY 2023-24 ,and the report cites high borrowing costs and slower income growth as the primary reasons for this downgrade.
The female labour participation rate and the size and productivity of the informal sector are also concerns in India.
However, the services sector and the construction sector are the fastest-growing industries in India, with strong investment growth and high business confidence.
India's growth rate is expected to grow at 6.4% in FY 2024-25, which is an upgrade of 0.3 % points from the previous forecast.
Sri Lanka experiencing a contraction of -4.3% in 2023 and negotiating a USD 3 billion loan from the IMF, while Pakistan is forecasted to have a growth rate of 0.4% for the year ending June 30, 2023.