International Epilepsy Day 2023: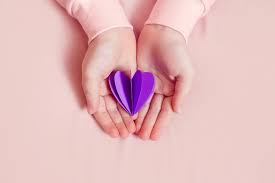 To increase awareness of the disease and to identify the symptoms at early stages, International Epilepsy Day is celebrated.
It is celebrated on the second Monday of February every year.
Theme of International Epilepsy Day 2023 : The celebrations are to focus on "STIGMA". Stigma means fear or feeling negative reaction.
The day is celebrated by the WHO of the UN and several other countries.
The members of UN spread the awareness of the disease on this day.
Epilepsy is a nervous disorder.
It affects brain activity.
The disease is identified late among children.
Early symptoms of the disease are left unnoticed.
If identified at early stages, it can be cured easily.