International Financial Services Centres Authority: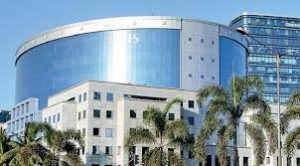 International Financial Services Centres Authority (IFSCA), has notified a comprehensive regulatory framework for Investment Funds in the official gazette on April 19, 2022.
Registering the Fund Management Entity: A Fund Management Entity will be registered with IFSCA and will be able to manage different types of funds and schemes subject to meeting the eligibility criteria.
Venture Capital Schemes or non-retail schemes soliciting money from accredited investors only shall qualify for a green channel i.e. the schemes filed can open for subscription by investors immediately upon filing with IFSCA.
Exchange Traded Funds (ETFs): Considering that ETFs offer a means to gain exposure to specific markets or asset classes at a low cost, registered fund managers in IFSC shall be able to launch not just Index based ETFs but also Active ETFs and Commodity based ETFs.
Environment Social Governance (ESG): Growing number of investors expect fund managers to make ESG issues integral to their investment strategies.
With the intent of making IFSC a hub for a host of activities related to sustainable finance, disclosures have been proposed to be mandated at the entity level and scheme level.