International Museum Day 2022: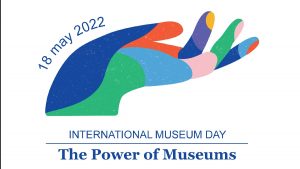 Observed on 18th May every year.
Theme for 2022: The Power of Museums.
The Day was instituted in 1977 by the International Council of Museums (ICOM).
ICOM is a membership association and a non-governmental organisation which establishes professional and ethical standards for museum activities.
It is the only global organisation in the museum field.
It was created in 1946 and is headquartered in Paris, France.
It serves as a network of museum professionals (more than 40,000 members in over 138 countries).
The ICOM Red Lists of Cultural Objects at Risk are practical tools to curb the illegal traffic of cultural objects.