Mauritius Out Of Its Grey List: FATF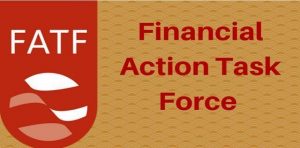 The Financial Action Task Force (FATF) has moved Mauritius out of its grey list.
Mauritius has strengthened the effectiveness of its anti-money laundering and terror financing process, and has addressed related technical deficiencies to meet the commitments in its action plan regarding the strategic deficiencies that the FATF identified in February 2020.
For several years, there have been apprehensions about Mauritius being a money laundering route for FPIs due to its limited regulatory oversight.
The move would enable Indian non-banking and other financial services companies to receive foreign direct investment from funds and vehicles incorporated by international investors in Mauritius.
This may indirectly lead to higher investment to India from the Island nation.
It is also expected that now there would be less scrutiny by custodian banks on the 'beneficial ownership' (BO) of Mauritius vehicles coming in as FPI and FDI.