Micro, Small And Medium Enterprises: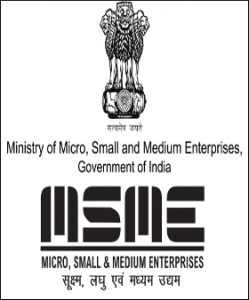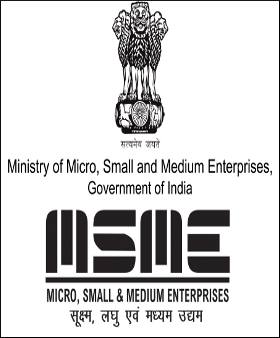 According to the data furnished by the Office of the Development Commissioner in the Union Ministry of MSME:
Maharashtra tops India's list in the number of micro, small and medium enterprises (MSME) owned by entrepreneurs from the Scheduled Castes with as many as 96,805 enterprises.
Tamil Nadu with 42,997 enterprises and Rajasthan with 38,517 units occupy the second and third slots.
The fourth, fifth and sixth slots belong to Uttar Pradesh (36,913 units), Karnataka (28,803 enterprises) and Punjab (24,503 units) respectively.
As on January 23, 2022, the number of SC-owned enterprises at the all-India level was 4,53,972, of which micro enterprises accounted for 4,50,835, small – 3,004 and medium – 133.
At National level: Generally, the proportion of enterprises owned by Scheduled Caste entrepreneurs in the overall national tally of MSMEs is 6%.
The Udyam system of registration, which came into force on July 1, 2020, is a pre-requisite for any MSME (regardless of the social category of ownership) to avail itself of concessions or benefits from the Central and State governments.
The Registration can be filed online based on self-declaration. Uploading of documents, papers or certificate as proof would not be necessary henceforth.
The basic criteria for MSME classification would be on investment in plant, machinery and equipment and turnover.
Export of goods or services or both would be excluded while calculating the turnover of any enterprise and investment calculation linked to the IT return of the previous year.
Champions Control Room across the country have been made legally responsible for facilitating entrepreneurs in registration and thereafter.