New Umbrella Entity (NUE) Network : RBI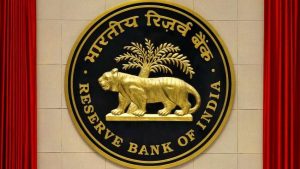 RBI is said to have put on hold licensing of the New Umbrella Entity (NUE) network, a fintech institution planned as a rival to the National Payments Corporation of India (NPCI).
Six groupings, which included Facebook, Google, Amazon, Flipkart and others, had applied for NUE licences, but none of them could meet the RBI's expectations in bringing a technology breakthrough.
The retail payment system facilitates the transfer of funds from consumers to merchants in exchange for goods and services.
NUE is an entity (under the Companies Act 2013) that will manage and operate the new payment system in the retail sector such as ATMs, POS, UPI etc.
It will also manage clearing and settlement systems that could be an alternative to the bank-promoted NPCI.
It will be allowed to charge fees for transactions (unlike the existing NPCI)
The RBI had in 2020 issued guidelines for corporates to create for-profit NUEs with an aim to foster competition and "de-risk" India's burgeoning digital payments ecosystem, where much of the settlement burden has fallen on the non-profit NPCI over recent years
NPCI was established by the RBI and the Indian Banks' Association in 2008 modelled on the non-profit payments and settlement entity run by the Swedish central bank that's owned and operated by banks.