Operation NARCOS: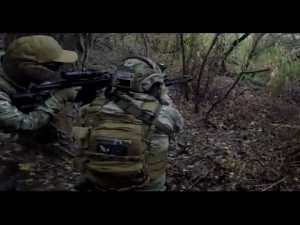 The Railway Protection Force recovered narcotics products valued over Rs. 7.40 Crore under Operation NARCOS.
In order to bring attention to the menace of Narcotic Drugs and Psychotropic Substances, a month-long pan India drive against smuggling of narcotics through rail was launched under code name Operation "NARCOS" in the month of June-2022.
RPF intensified its checks in trains and in identified black spots across the country in coordination with Narcotics Control Bureau and other Law Enforcement Agencies to target drug peddlers involved in this illegal trade.
The contingent of RPF is an Armed Force of the Union of India. It is a security force under the ownership of Indian Railways, Ministry of Railways.
The history of the RPF dates back to 1882 when various railway companies appointed their own guards for protection of railway property.
The force was declared a statutory force in 1957 by an enactment of Parliament, subsequently declared as an Armed Force of the Union of India in 1985.
RPF has been entrusted with responsibility for the safety of Railway property.